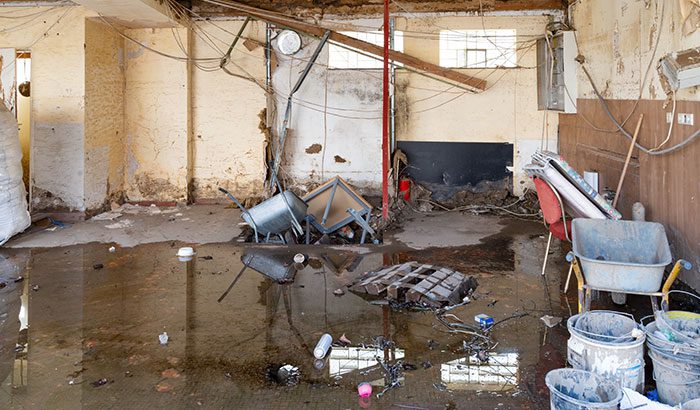 Many things can come out of nowhere and wreak havoc on your home. Unfortunately, water is one of the sneaky ones that can do considerable damage. So, the question is: What is considered water damage in the home?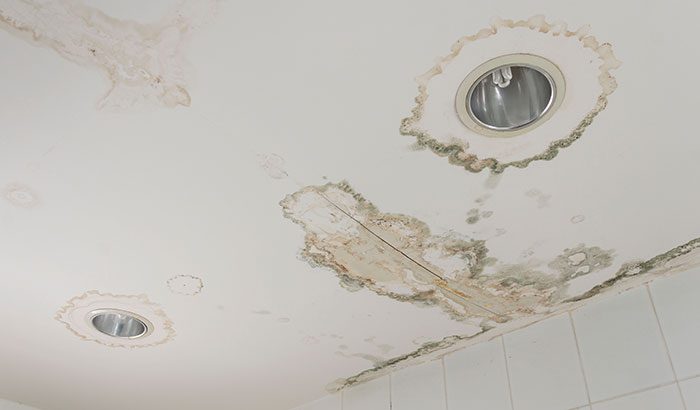 Water damage in your ceiling is an emergency to take care of promptly, but it's possible to fix, especially if you catch it early. Any water damage in your home is bad and can cause problems, but water damage in your ceiling presents a feeling of urgency and perhaps fear.  What if your ceiling is […]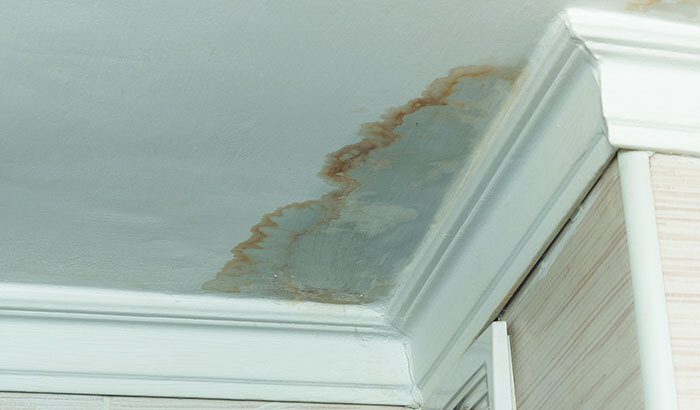 How are you supposed to know if there's water damage in your home? What if you don't catch it until it's too late? If you know what to look for, you can see signs of water damage in your home.