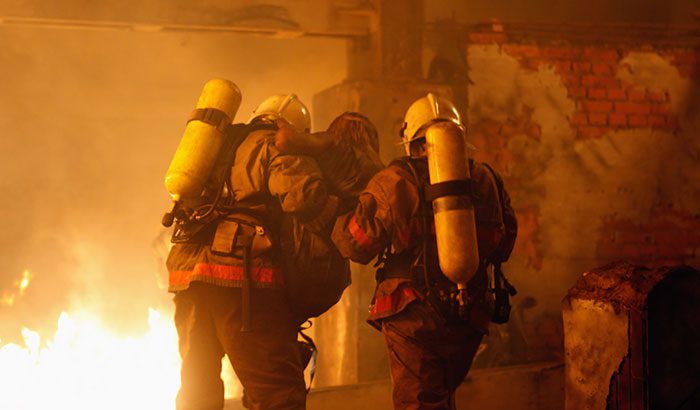 Home fires can weaken the structure of your home, making it unstable to live in. Severely structurally compromised homes are at significant risk of collapse, especially if the fire has damaged load-bearing walls.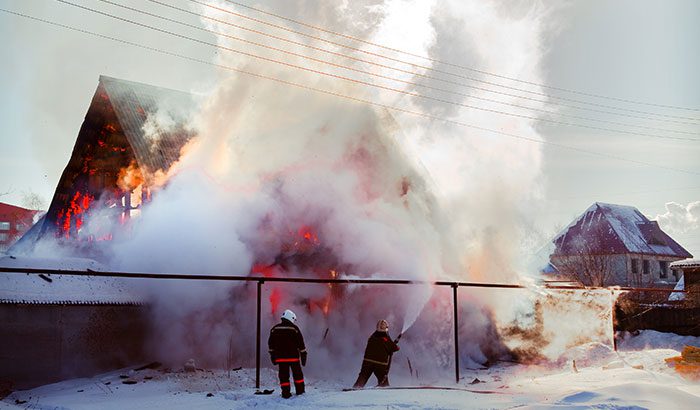 If a house fire damages or destroys large parts of your home, you may wonder how your homeowner's insurance can help you cover the costs.  The answer is yes, under most circumstances. There are a couple of exceptional scenarios where you are going to have to push your insurance to cover your losses, but generally, […]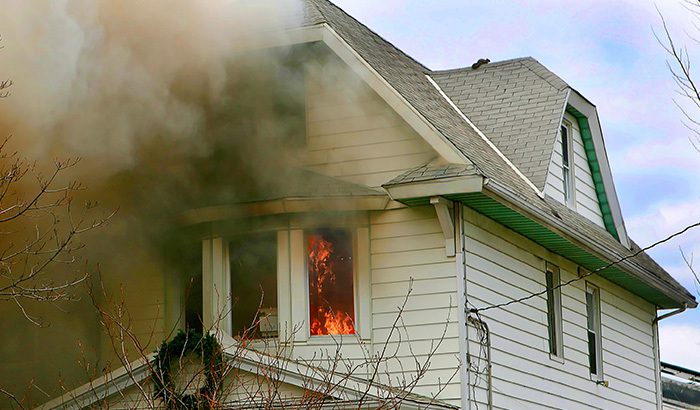 The six things listed in this article should be thrown out as quickly as possible to prevent further damage, future fires, or personal risks to you and your family.